The Arab Organization for Agricultural Development (AOAD) Director General H.E Prof Ibrahim Adam El Dukheri, met the Assistant Director General of the Food and Agriculture Organization of the United Nations (FAO) and the Regional Representative for the Near East and North Africa Mr. Abdel Salam Ould Ahmed, on the 18th of December 2019, in Cairo, Egypt. The meeting was organized in the context of enhancing cooperation and partnership between AOAD and FAO and opening new horizons to contribute to achieving food security in the Arab countries.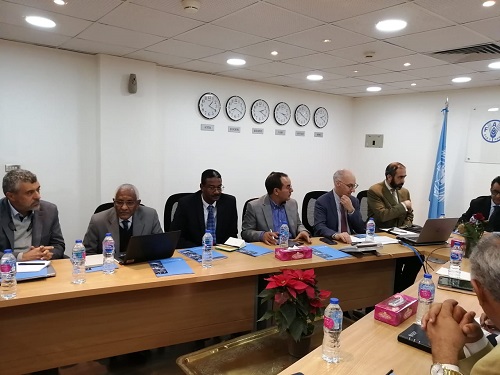 In order to achieve AOAD in its on-going efforts and FAO strategy goals, both partners discussed several topics in the areas of mutual interest, and exchanged views to prepare a joint strategy to implement a number of projects during the period from 2020 to 2023,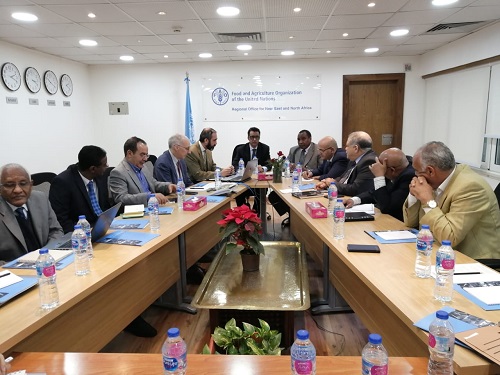 At the end of the meeting, the two partners stressed the importance of coordinatinating the efforts in the agricultural and livestock areas, in support of AOAD role in achieving agricultural and food integration and encouraging the establishment of joint agricultural investment projects between the Arab countries.