The 7th session of the Arab Forum for Scientific Research and Sustainable Development, was organized by the Arab League Educational, Cultural and Scientific Organization (ALECSO) and under the patronage of Her Highness Princess Sumaya Bint Al-Hassan, was convened on the 17th to the 19th of December 2019 in Amman, Jordan.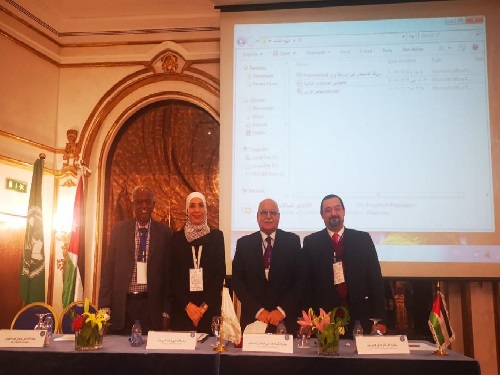 The objective of the forum was to build effective partnerships in the education and scientific research sector and other sectors concerned with the economic development in the Arab region by bringing together decision-makers and officials. Moreover, the forum discussed the potential role of the private sector in supporting, encouraging and financing scientific research activities in the Arab countries.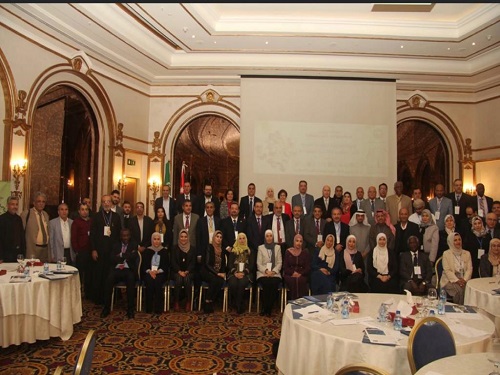 The forum addressed several topics which included scientific researches and its link to national security, in addition to technology innovation and entrepreneurship for youth and women. Topics also included challenges of the digital space, knowledge and economic research, water scarcity in the Arab region, food processing, environment conservation, pollution problems, migration and Arab brain drain.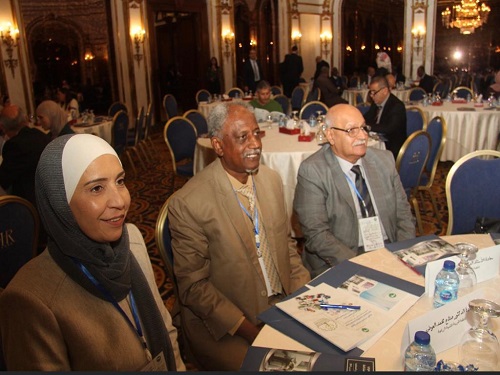 AOAD presented two papers under the titles; "the Role of Scientific Research in Increasing and Sustaining Agricultural Production", and "Agricultural Investment and Trade and their impact on the Arab food security".