The Arab Organization for Agricultural Development (AOAD), inaugurated a training course in the field of packaging rural products, in cooperation with the Jordanian Ministry of Agriculture and the Ministry of Environment from the 1st to the 5th of December 2019 in Jordan. The participants were 15 agricultural engineers from the Department of Rural Development.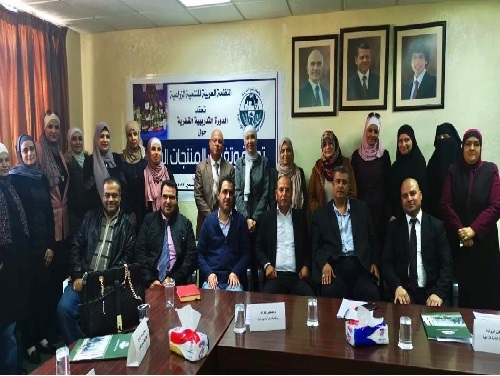 The training course came within the framework of the efforts exerted by AOAD to achieve comprehensive sustainable development in local communities in rural areas, where the issue of packaging is one of the most important obstacles facing local communities and small producers in marketing their products and access to local and global markets.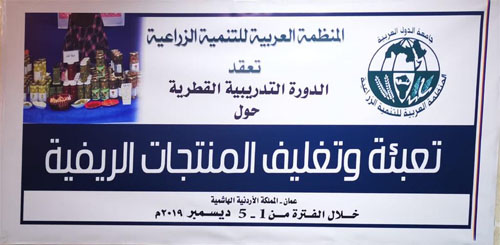 The course program addressed the scientific foundations, correct approaches, and global and health standards in packaging through practical training for the participants and introducing them to modern methods in the field of packaging in accordance to the international standards. Moreover, some of AOAD programs were presented that reflected the projects and the achievement of rural development in the Arab countries.