The Arab Organization for Agricultural Development (AOAD) participated in the regional meeting on enhancing food and water security, held in Amman, Jordan, from the 27th to the 28th of November 2019, with the participation of delegations from the Arab countries, the General Secretariat of the League of Arab States, the Arab Center for the Studies of Arid Zones and Dry Lands (ACSAD), and a number of United Nations organizations.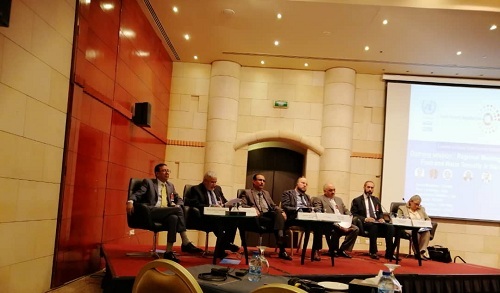 AOAD representative said that the organization is a key partner in preparing a framework and monitoring the food security situation in the Arab region. Moreover, AOAD role was presented in following up the Arab food security situation since it was assigned by the Economic and Social Council in 1992 up-to-date.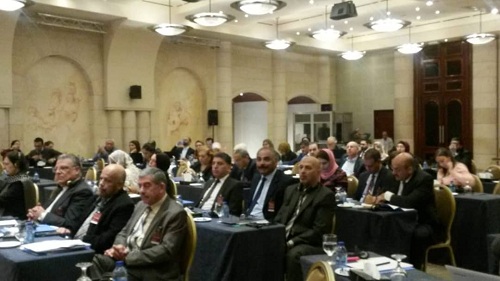 AOAD representative stressed the importance of partnerships with regional actors and international organizations to achieve the agricultural and sustainable development goals 2015-2030, adding that there is coordination between AOAD, the United Nations Food and Agriculture Organization (FAO), the United Nations Economic and Social Commission for West Asia (ESCWA) and the other partners.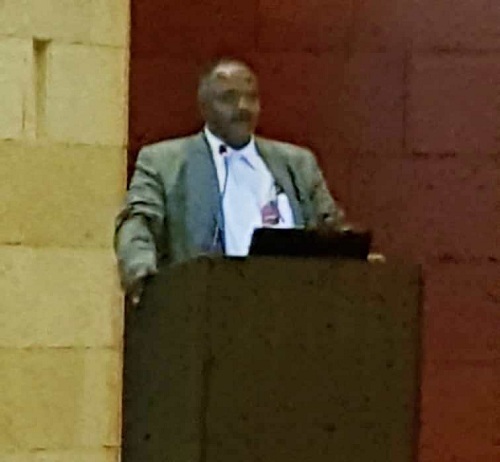 AOAD representative expressed AOAD's readiness to cooperate with all actors in implementing joint programs and projects, such as the regional program to combat animal and plant diseases and pests, develop the agricultural and fish statistics project, the livelihood project and other programs and projects that are related to food and water security in our Arab region.