The Arab Organization for Agricultural Development (AOAD) launched a national training course in the field of "Preparation and Production of Veterinary Vaccines", on the 14th to the 18th of April 2019 in Cairo, Egypt, at the Veterinary Serum & Vaccine Research Institute - VSVRI Work. The participants were 20 trainees (veterinarians and researches).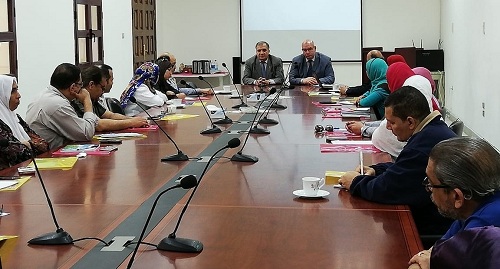 The training program included lectures on the most important bacterial diseases, vaccines for the protection of livestock and poultry, methods of preparing diagnostic substances, preparing animal vaccines, preparing tetanus vaccines, methods of preparing poultry vaccines and methods of assessment.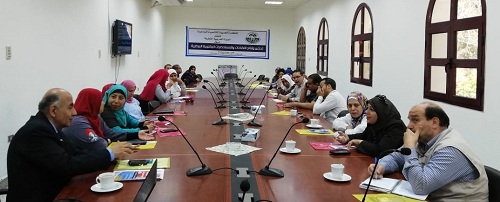 The training course aimed to train veterinarians and build the capacity of veterinary cadres and researchers in the preparation and production of vaccines, how to prepare medical and bacterial substances, and to identify the most important bacterial diseases and their danger to animal and animal health and methods of evaluating veterinary vaccines produced.