The Arab Organization for Agricultural Development (AOAD) launched a training course in the field of "Good Manufacturing Practices (GMP) and Application of Quality and Food Safety Standards", on the 7th to the 11th of April 2019 in Cairo, Egypt, at the Food Technology Research Institute. The participants were 20 trainees (quality observers, production & warehouses factory supervisors and agricultural engineers).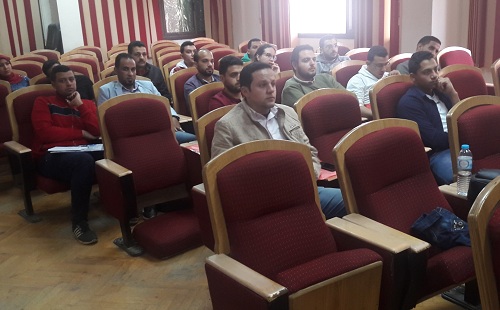 The training program included lectures on the relationship between the HACCP system and good manufacturing practices, building and facility guidelines, warehouse requirements, application models for good manufacturing practices and compliance with some food factories, and the design requirements of the devices.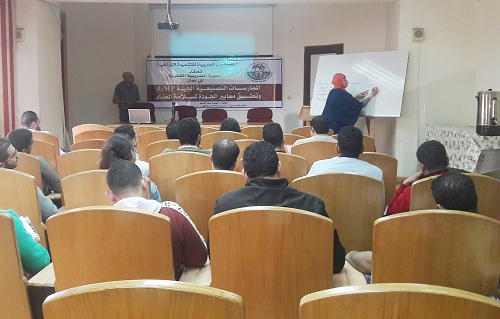 The training course aimed to familiarize the trainers with the importance of applying good manufacturing practices in food factories, sanitary conditions for buildings and facilities, cleaning and disinfection of factory equipment and machines that work in the field of food processing, and how to plan a periodical maintenance and prevention.