The Director General of the Arab Organization for Agricultural Development, H.E Prof. Ibrahim Adam El Dukheri visited Mauritania in a three days visit on the 4th of December 2018. H.E Prof El Dukheri participated in the Extraordinary Summit of the Heads of State and Government of the Five Sahel Group countries, in consultation with the financial institutions on the mobilization of the financial resources required to finance the investment program 2019-2021 for the Group, in addition to holding meetings with the Mauritanian governmental authorities.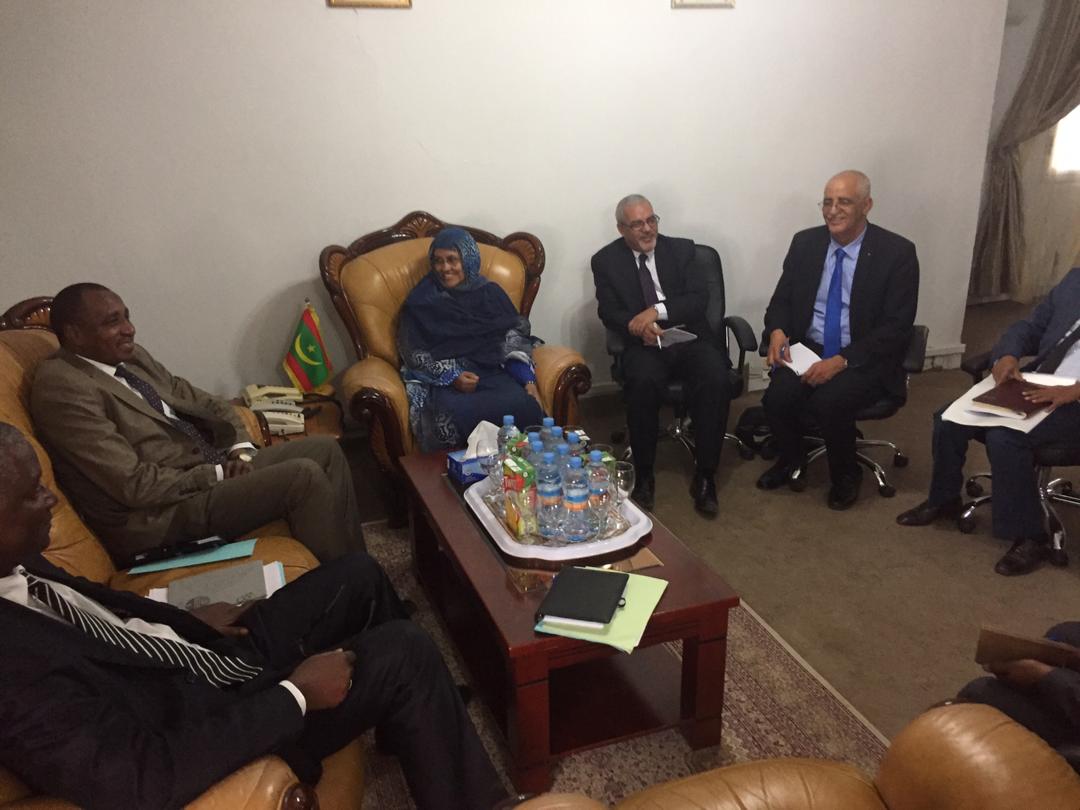 H.E Prof El Dukhiri also visited Depository and Development Fund in Mauritania. He held a working session with the Fund's Director General, Mr. Mohamed Yousuf Adyakana around the potential aspects of cooperation between AOAD and the Fund. Both sides exchanged views of cooperation and signed a memorandum of cooperation in the presence of the Mauritanian Minister of Agriculture Mrs. Lamine Mint Al - Qutub. The activities that were discussed focused on the development and promotion of livestock products, as well as the creation and promotion of entrepreneurship centers, empowering women and integrating young people.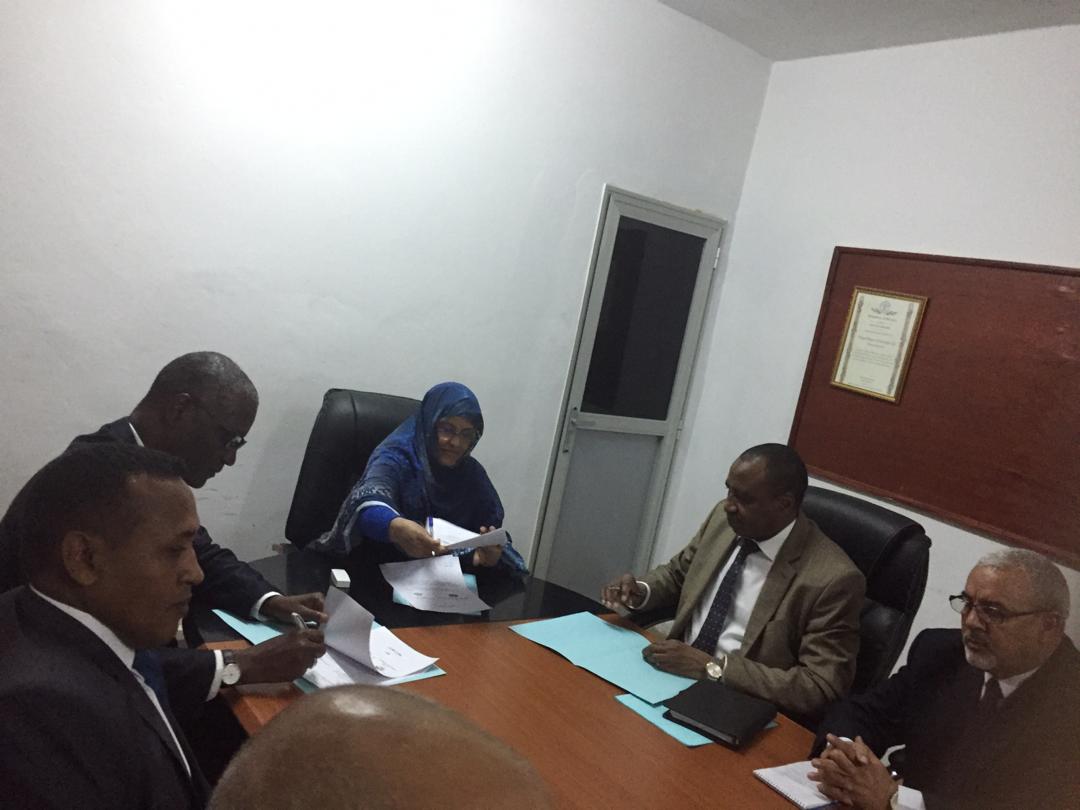 Moreover H.E Prof El Dukheri and Mrs Al Qutub , discussed several issues such as the Food Safety Conference in April 2019 and the 2nd Inter Regional Smart Agriculture Forum.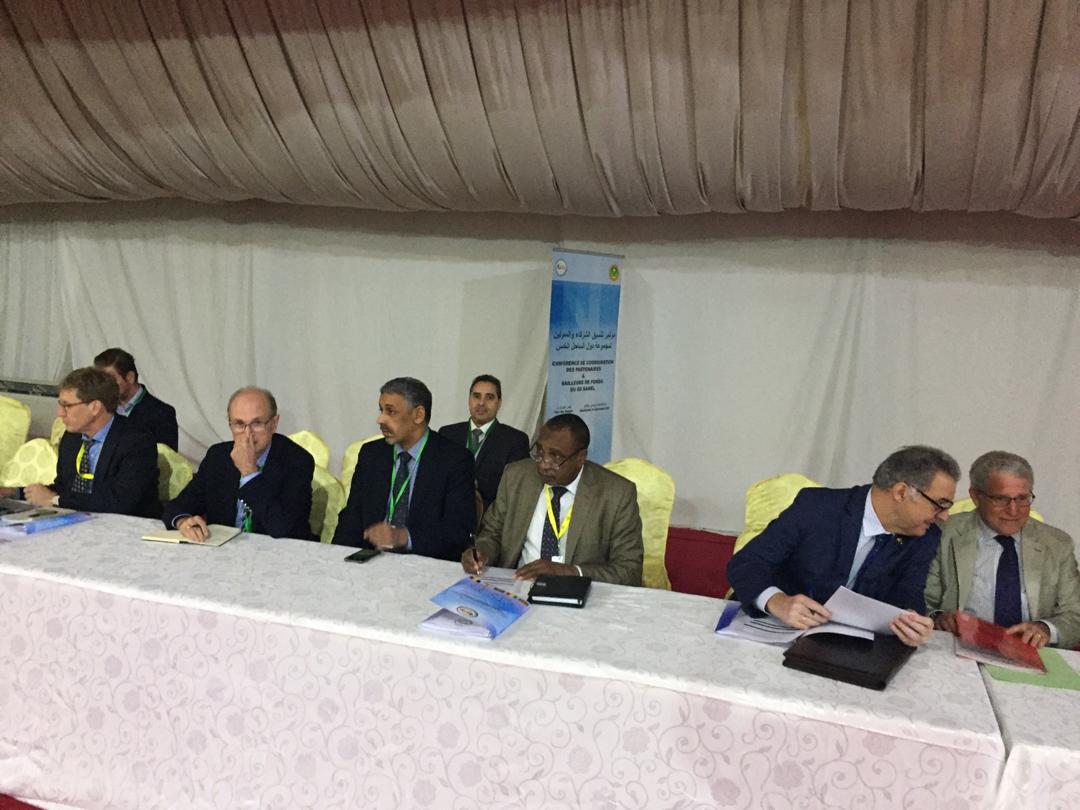 H.E Prof El Dukheri participated in the joint meeting of the Ministers of the Group of the Five Sahel countries and representatives of financiers and donors, which was attended by more than 50 funding institutions. The representatives expressed their willingness to participate in the financing of the group's initial program covering the period 2019-2021.