The Arab Organization for Agricultural Development (AOAD) held the 11th meeting with the Arab delegations during the 14th Conference of the Parties to the United Nations Convention on Biological Diversity, on Thursday the 29th of November 2018 at the Siwa Hall, at the Conference Palace in Sharm El Sheikh. The meeting was under the chairmanship of Dr Mustafa Foda, head of the Egyptian delegation. The meeting was dedicated to evaluate the work of the Arab Group and coordinate its positions over the past two weeks.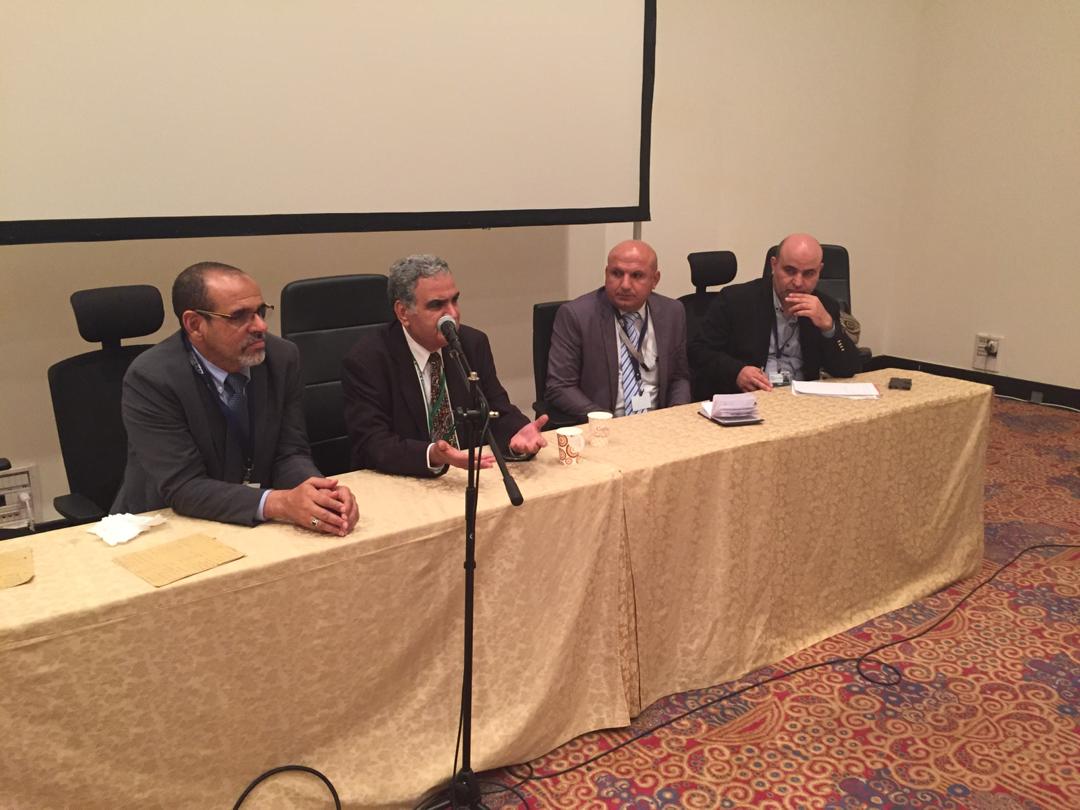 In his presentation, Dr Foda congratulated the Arab delegations on the clear distinction of the Arab Group during this Conference and the high coordination of its positions, since at previous conferences it had met once or twice during conferences, but this time, it met every day at regular meetings, and also facilitated the follow-up and discussion of important presentations on topics that are important to the Arab countries in the field of biodiversity.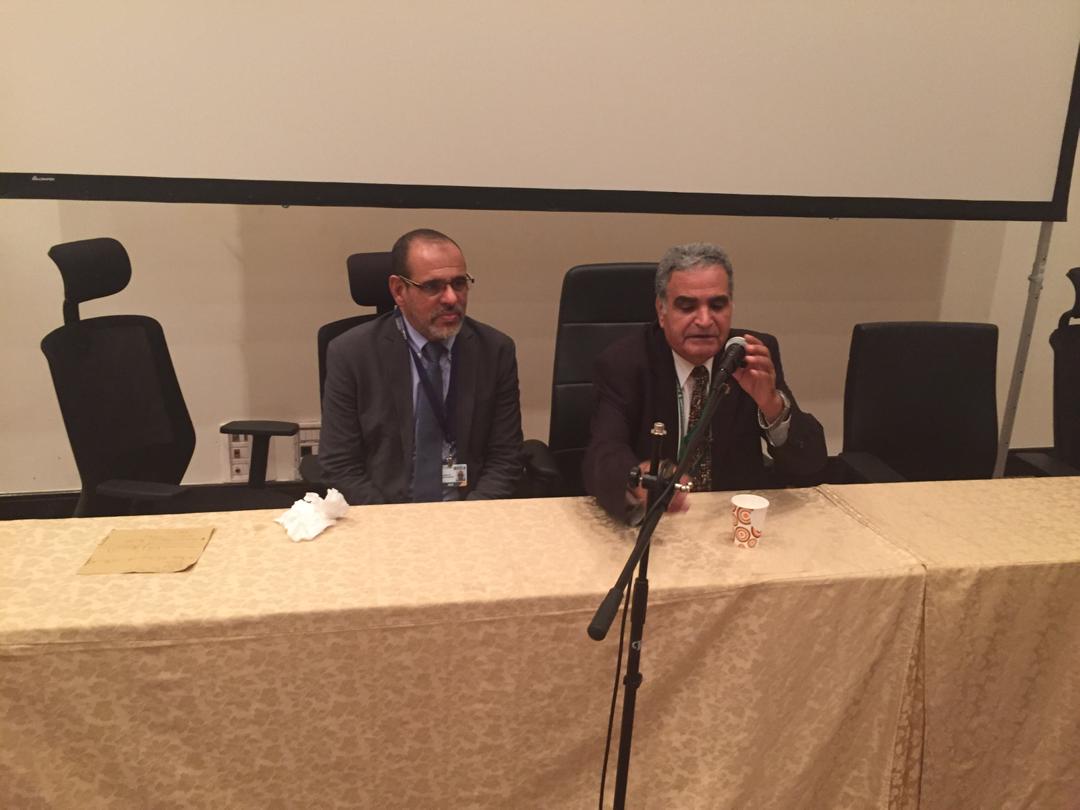 For his part, the Coordinator of AOAD thanked the Arab delegations for their good feelings towards AOAD, and conveyed to them the thanks of AOAD Director General Prof. Ibrahim Adam El Dukhiri, who carries the Arab concern in his heart.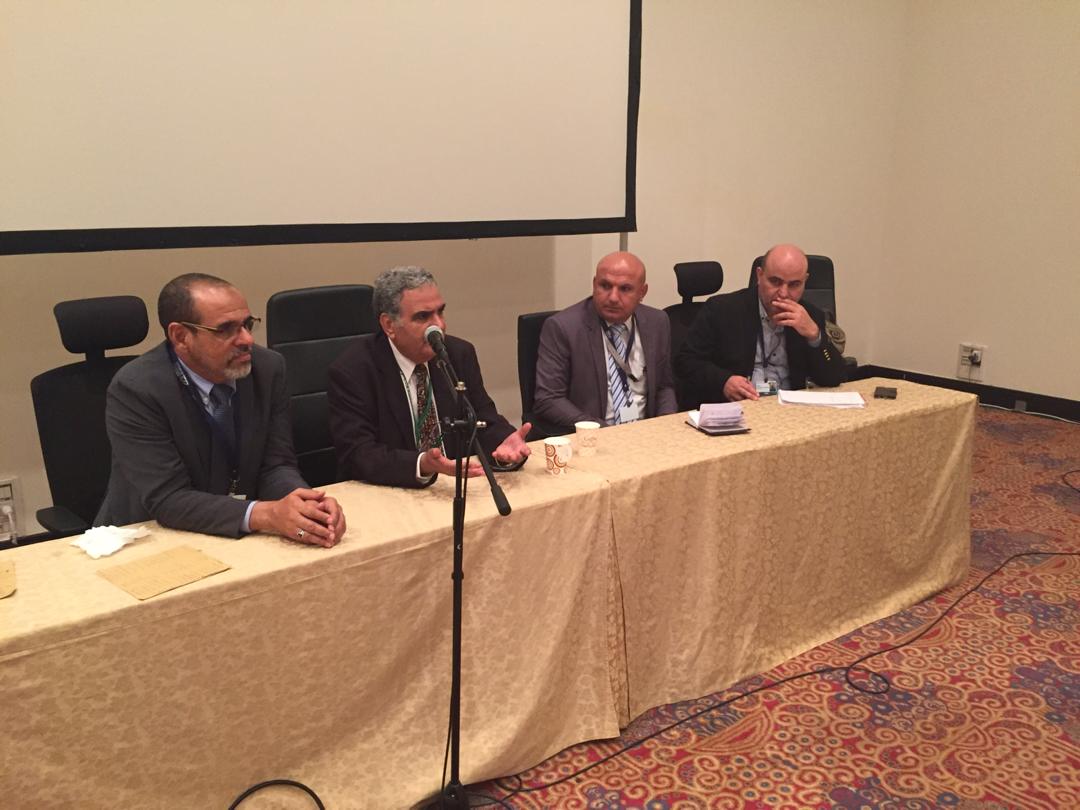 The Arab Group decided to choose the AOAD as its coordinator, and to accomplish several achievements till the year 2020.