The Arab Organization for Agricultural Development, represented by its Mashreq Regional Office in Jordan, participated in Petra Livestock Expo. The Expo was under the patronage of Prime Minister Dr. Omar Al Razzaz, and organized by the Arab Society for Animal Science in the Union of Engineers in cooperation with the Association of Agricultural Engineers and the Jordanian Ministry of Agriculture. The exhibition lasted for three days in the Amman, Jordan on an area of 7 thousand square meters.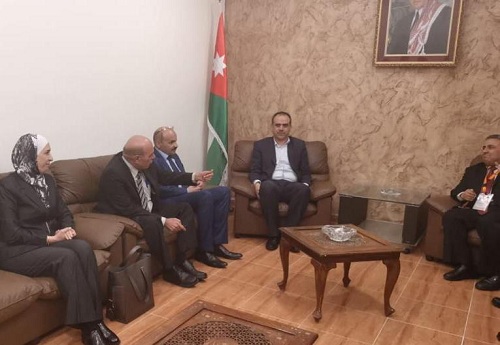 The exhibition included a presentation of the latest technologies used in all sectors of livestock, including equipment, machinery, feed, feed additives, veterinary medicines, vaccines and fish.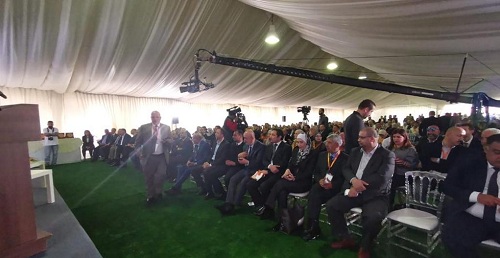 The exhibition was attended by a group of the best international brands, Arab and Jordanian brands from 20 Arab and foreign countries and 30 visiting countries. The exhibition presents safe investment in the Arab and international markets and a unique point for the Jordanian agricultural sector and the Jordanian and Arab industries which have high quality specifications that enables them to reach several Arab and international markets.
It is worth mentioning that livestock contribute to the operation of labor, and provide a decent source of work and life for a large number of rural and bedouin people in Jordan.