The Arab Organization for Agricultural Development (AOAD) held the first consultative meeting on the date palm value chain to the Arab Maghreb countries in Tunisia. This came in the framework of AOAD efforts to complete the study of the value-added chain of date palms in the Arab region, and believing that there are great opportunities for the sustainable development of palm dates through cooperation between all Arab countries and international and regional institutions.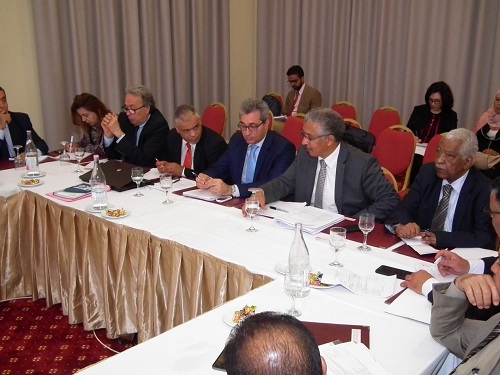 A number of palm date experts from Tunisia, Algeria, Morocco, Libya and Mauritania participated in the meeting, as well as AOAD and FAO experts.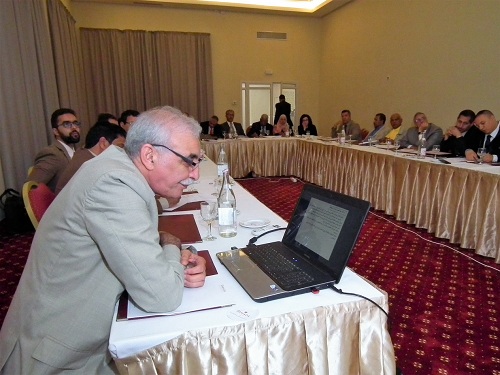 The meeting discussed a number of important issues, such as the current situation and the most important developments in the field of date palm developments in the Arab region, focusing on the date conditions in the Arab Maghreb region and the most important issues and challenges facing the date palm sector in the region. The participants praised the efforts of AOAD in establishing an alliance for a number of regional and international organizations to achieve sustainable improvement and development in the date industry in the Arab countries. It is worth mentioning that FAO organized a consultative meeting to study the value chain of date palm in the Arab world during the period from 23-25 April 2018 in Cairo, Egypt, where a number of date experts represented the countries of the central region, the Arab mashreq region and the Gulf countries.