H.E Prof. Ibrahim Adam El Dukhiri, Director General of the Arab Organization for Agricultural Development (AOAD), participated in the opening session of the 5th session of the Arab Forum for Scientific Research and Sustainable Development. The forum was organized by the Arab Organization for Education, Culture and Science (ALECSO) in collaboration with the Sudanese Ministry of Higher Education and Scientific Research. The forum was from the 19th till the 21st of December 2017.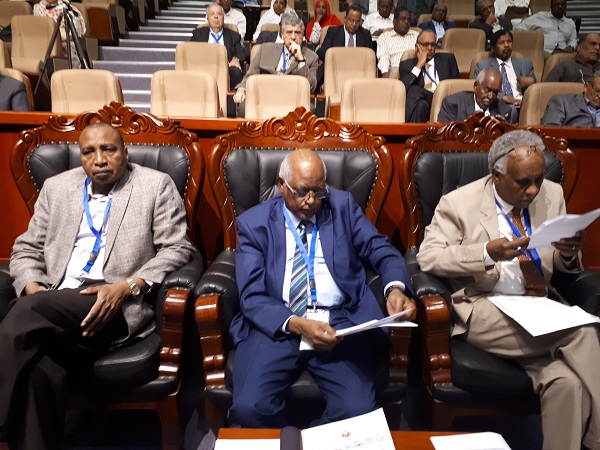 The forum aimed to enhance the contribution of the universities, the scientific research centers, the researchers and innovators in the Arab developmental issues. This was through linking Arab researchers and innovators to specialized companies in order to implement their innovations into economic products and projects. As well as contributing to the role of the private sector in supporting, encouraging and financing scientific research activities in the Arab countries.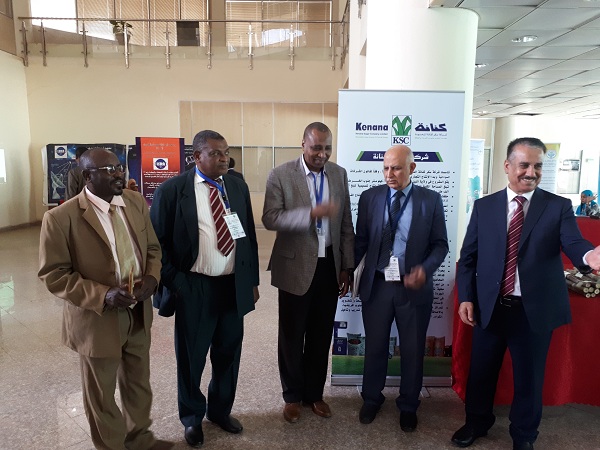 In a statement, H.E Prof. El-Dukhiri, explained that the scientific research and innovation play a major role in the field of agriculture and is one of the most important pillars of development. It also contributes effectively to bridging the food security gap by focusing on several axes such as water resources and land degradation.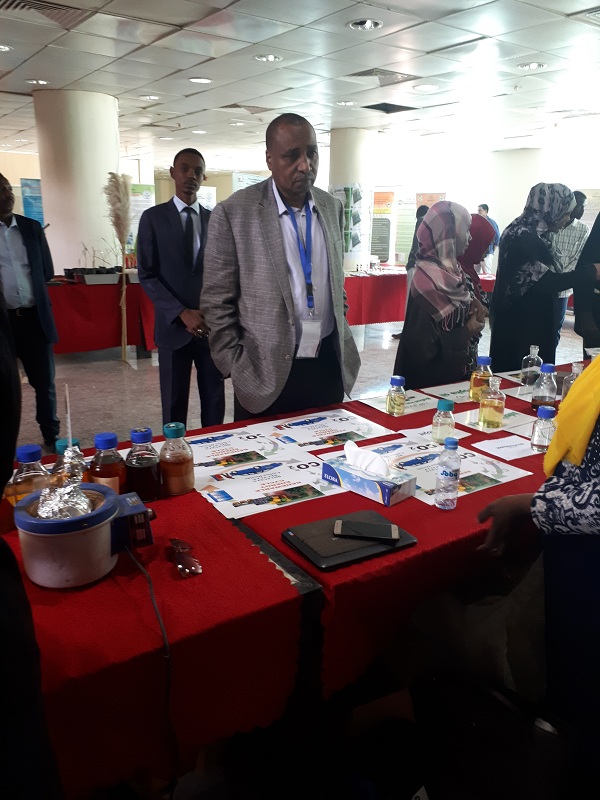 The participants discussed a number of strategic topics on the future vision of scientific research in the Arab food security, scientific research and its relation to the Arab national security.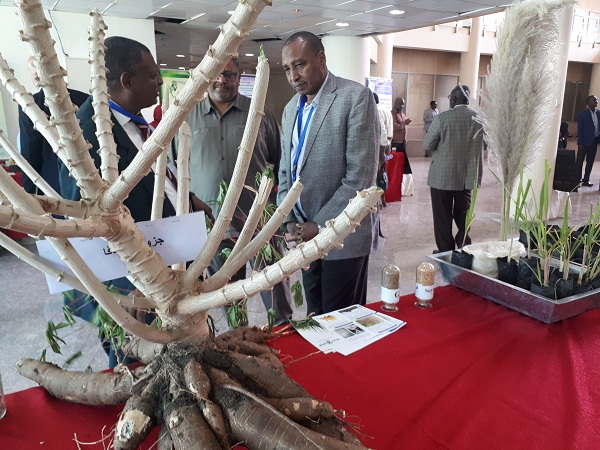 Moreover to the role of innovation and technology in achieving the goals of sustainable development . It is worth mentioning that this forum is held annually by the Arab countries. The first session was held in 2013 in Tunisia, the second session was held in 2014 in Sharjah, the third in 2015 in Beirut and the fourth in 2016 in Cairo.