The Arab Organization for Agricultural Development (AOAD) participated in the 9th International Date Salon. The Salon was organized by the Moroccon Ministry of Agriculture and in collaboration with Khalifa International Award for Date Palm and Agricultural Innovation and it was held in Erfoud, Al Rashidiya, southwest of Morocco, from 26-28 October 2018, under the theme "Valued dates: added value to the oasis economy".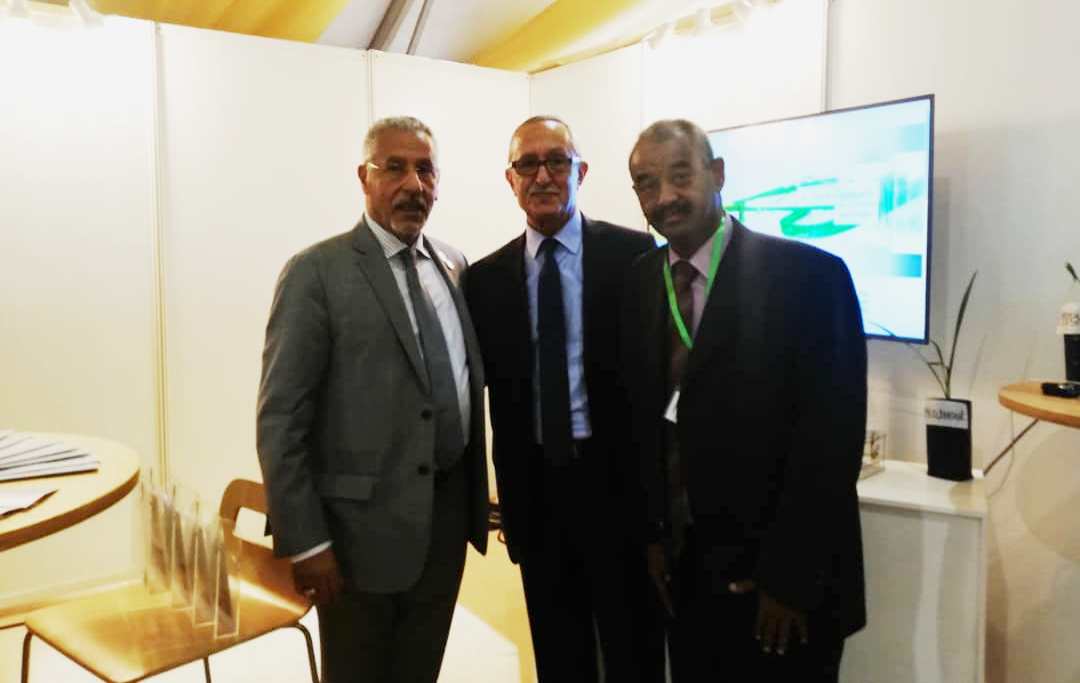 The festival aimed at exchanging experiences among local, regional and international participants. The event included a palm date exhibition, manufacturing and marketing requirements, an investment forum in the dates sector and a workshop to discuss technical issues related to the development of the sector.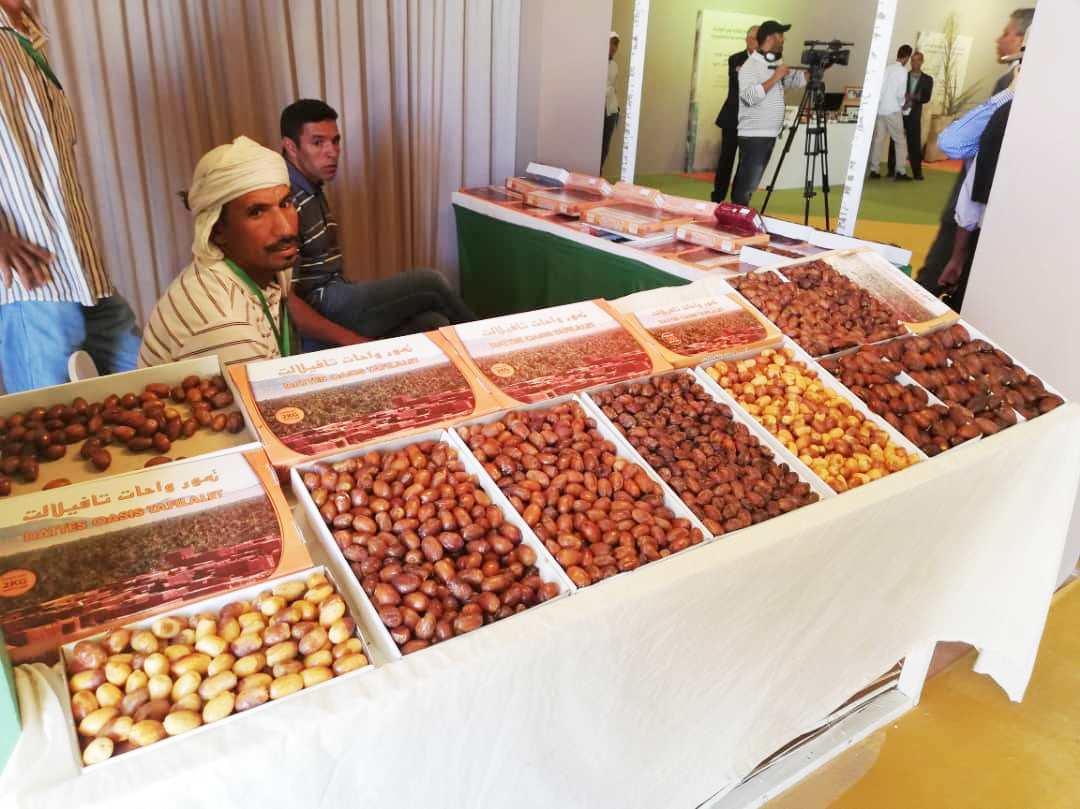 It should be noted that the AOAD participated in this major scientific event with a paper on the strategic framework for developing the production, processing and marketing of dates along the value chain for the production of palm dates in the Arab region.