The Arab Organization for Agricultural Development (AOAD) organized a national training course in the field of ''Development of Statistical Programs and Agricultural Information'' during the period from 24 to 26 September 2019 in cooperation with the Institute of specialized middle agricultural technology (ITMAS) in Ain Taya, which is part of the Algerian Ministry of Agriculture, Rural Development.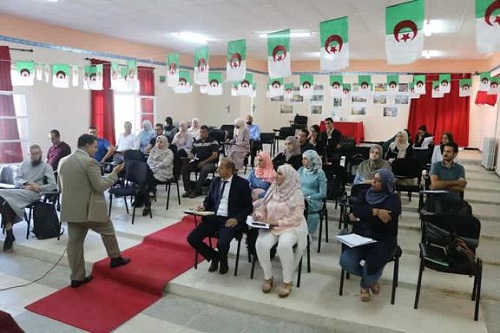 The course aimed at introducing the participants to the latest techniques on agricultural statistics and their role in sound strategic planning, use of data collection methods, such as the comprehensive survey (agricultural census), and the use of the modern technology in conducting the electronic agricultural census.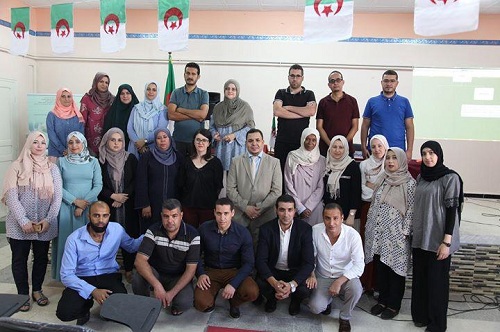 The course program included an introduction to statistical science and the importance of agricultural statistics, methods of collecting and tabulating agricultural statistical data, how to prepare agricultural statistical reports and design data collection forms, moreover, intensive lectures were presented on the preparation of statistical tables and analysis of the questionnaire data using Statistical Package for the Social Sciences (SPSS) program and food security statistics and indicators.