The Arab Organization for Agricultural Development (AOAD) participated in the first meeting of the Nouakchott donor Group, during the 17th September 2019, in Nouakchott. It is a mechanism that has been put by AOAD at the request of the Permanent Secretariat of the Group.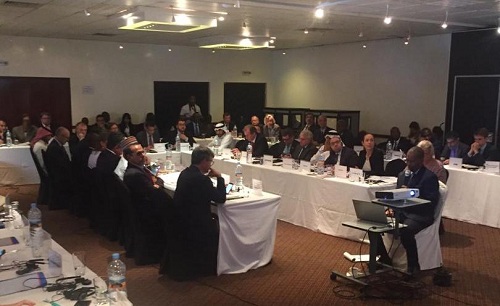 This meeting was held under the co-chairmanship of the Mauritanian Ministers of Economy and Industry, the Mauritanian Minister of Finance and the Permanent Secretary of the Sahel Group.
Participants presented presentations on the steps taken in the implementation of their commitments during the Nouakchott Summit.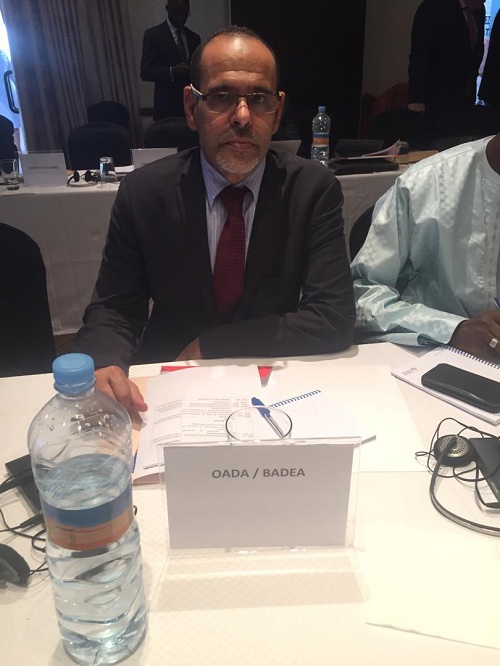 On the sidelines of the event, AOAD representative held a working session with the staff of the Great Green Wall on the means of cooperation. Furthermore, he gave a presentation on the cooperation activities of AOAD, the Arab Bank for Economic Development in Africa (BADEA), and the Permanent Secretariat of the five Sahel countries.