The Arab Organization for Agricultural Development (AOAD) held a workshop on regional coordination and national cooperation in the field of food safety in cooperation with the United Nations Industrial Development Organization (UNIDO) and the Arab Food Safety Initiative for Trade Facilitation (SAFE) on Sunday 22 September 2019 at the headquarters of AOAD in Khartoum - Republic of Sudan.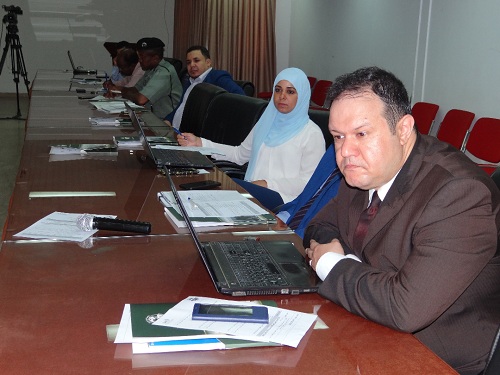 The workshop discussed the Sanitary and phytosanitary (SPS) regional developments, the current situation and the role of the specialized Arab institutions. Moreover, it discussed the regional and national cooperation within the framework of SAFE and the future plans to sustain the initiative's outputs.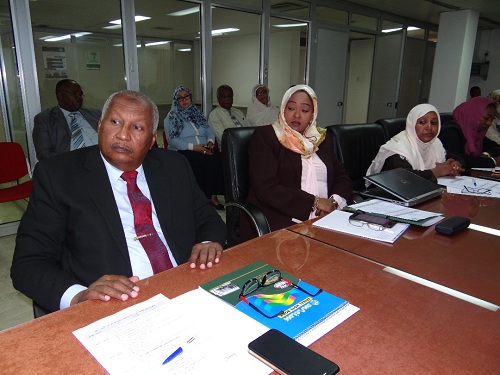 At the opening session, the Director of the Technical Programs of AOAD, Dr. Al-Haj Attia Al-Habib Al-Mansour, on behalf of H.E Prof. Ibrahim Adam El Dukheri, delivered a welcoming speech, outlining the achievements of AOAD over the past years in the field of Arab economic integration and facilitating intra- trade, through national and regional projects, as well as specialized programs, studies, building the capacities and presenting AOAD 's future vision in the field of SPS measures, hoping to reach results that serve the new directions of the AOAD in the field of SPS.
The workshop was attended by the Sudanese food safety officials from the Ministry of Agriculture and Natural Resources, Customs, the Ministry of Health, the Sudanese Businessmen & the Employers Federation and the Sudanese Food Safety & Quality Organization (FSQO).