The Arab Organization for Agricultural Development (AOAD) launched on Sunday the 18th till the 22nd of February 2018, in Oman, a training course on "The Skills of Transforming Creative Ideas into Action Plans". The participants were 40 cadres from the Ministry of Agriculture and Fisheries of Oman.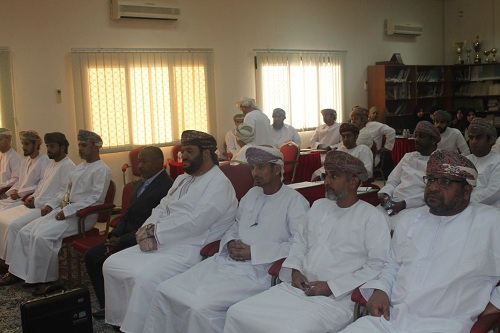 The aim of the course was to provide the participants with the creative skills that enable them to transform ideas into plans, work projects, tools for monitoring the implementation of the intellectual skills, addressing negative obstacles to creative ideas. In addition to defining the concept, importance and stages of planning to achieve the work objectives.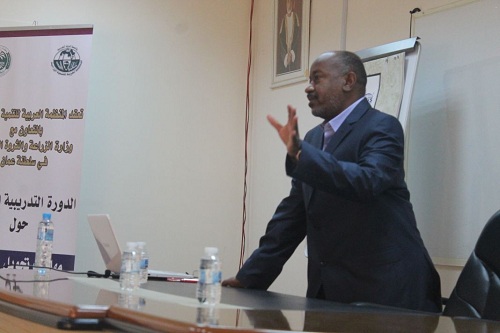 This session came within the framework of the Ministry of Agriculture and Fisheries of Oman to develop the skills of its employees, raise their abilities and provide them with the necessary expertise in the field of human resources.