The Arab Organization for Agricultural Development (AOAD) held a training course in cooperation with the Omani Ministry of Agriculture and Fisheries, in the field of "Artificial Insemination, Collection and Cultivation of Embryos in Sheep and Goats" on Sunday 20-24 October 2019 in Muscat, Oman. The participants were 30 trainees from the employees of the ministry.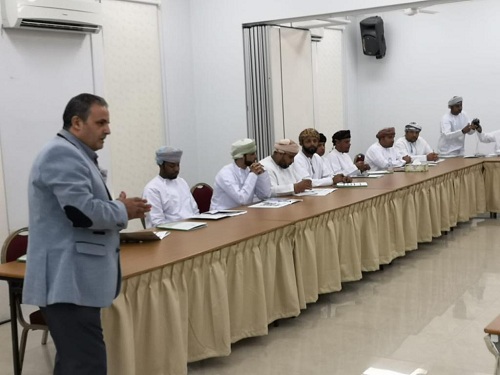 The course aimed to raise the technical skills of the ministry's employees working in the field of animal wealth and in the areas of anatomical structure of the genitals in the rams and the bucks. Moreover, the function of each organ, the different methods of collecting semen from rams, methods of laboratory evaluation of semen, methods of dilution and freezing semen and identifying the anatomical & physiological differences between sheep and goats.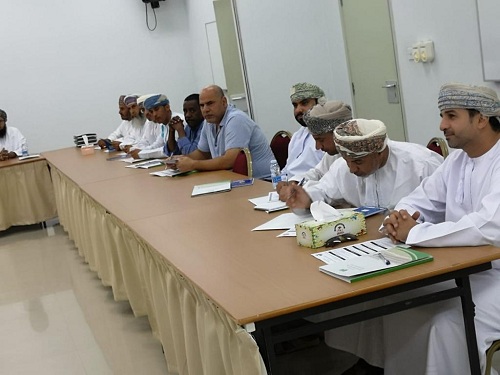 The course also dealt with the practical application of artificial insemination in sheep and goats, the practical application of the estrous synchronization, the physiology of pregnancy in sheep and goats, the various methods of diagnosing pregnancy, identifying the signs of estrus cycle in goats & sheep, and finally, the importance of health care to combat common diseases in sheep & goats and the treatment methods.