The Arab Organization for Agricultural Development (AOAD) held its second coordination meeting with the Arab countries that participated in the 14th Conference of the Parties to the United Nations Convention on Biological Diversity, held in Sharm El-Sheikh, Egypt, on 18th of November 2018. The meeting was attended the Director General of AOAD H.E Prof. Ibrahim Adam El Dukheri and the Head of the Environment Section at the League of Arab States H.E Ambassador Ms Shaheira Wahbe.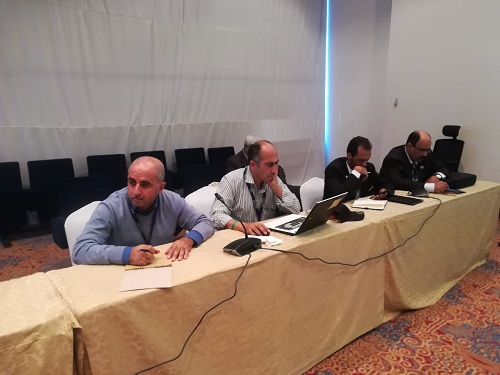 The agenda of the meeting focused on exchanging views on the progress of the negotiations, as well as arranging a meeting between the Arab countries and the Executive Secretary of the Convention. During the meeting Morocco was selected as a point of contact with the African countries, and Jordan as a point of contact with the Asian countries, while Egypt was chosen as a coordinator between the Arab countries and the Secretariat of the Convention. AOAD delegation was appointed to support these three countries in their coordination functions.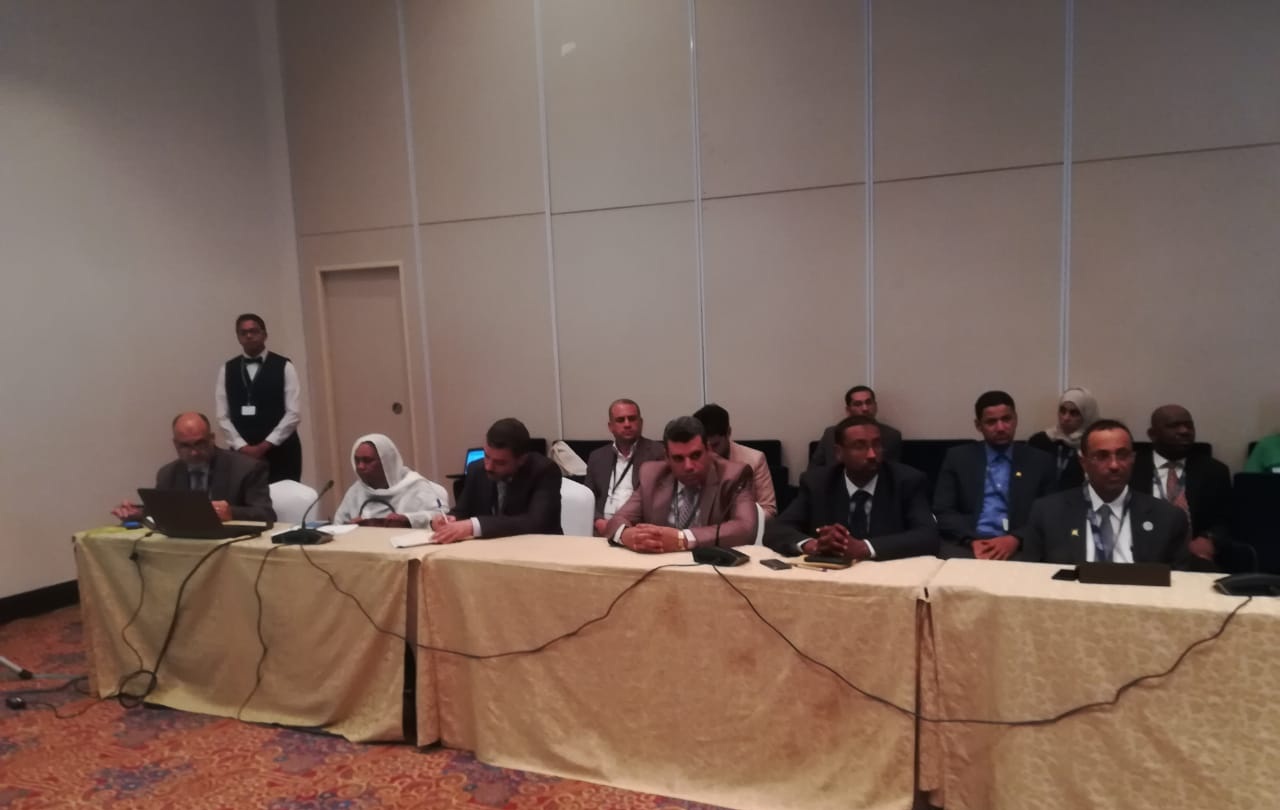 The Arab delegations also made interventions during the working groups on priority points for the Arab countries, and the importance of enhancing Arab coordination for the preparation of the 15th Conference of the Parties, particularly the Arab participation in drafting the new legal mechanism, which will direct the international action on biodiversity during the next phase.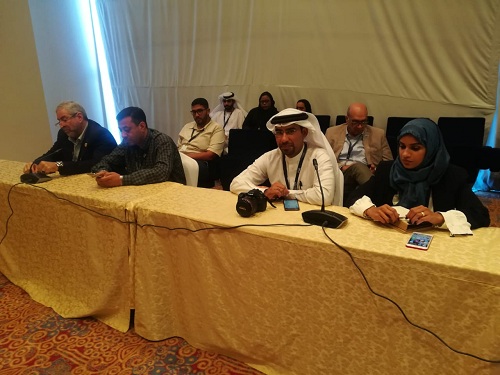 The League of Arab States was requested to be a member of the Convention. The representative of the League of Arab States explained that the membership of the Convention was available only to the countries.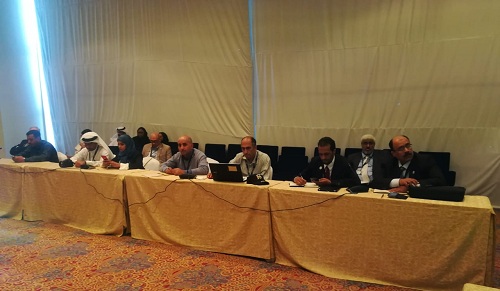 For his part, H.E Prof. El Dukheri said that the AOAD had contacted the secretariat of the agreement to define an institutional mechanism for cooperation. The secretary informed AOAD that it granted AOAD partnership to work together in the Arab region.
A focal point from the Secretary of the Convention will be appointed between AOAD and the Arab countries.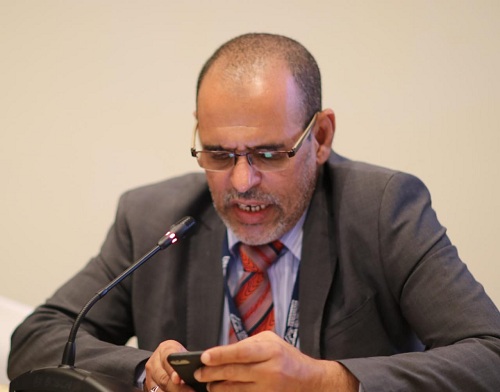 At the end of the meeting, Egypt's delegation, the General Secretariat of the League of Arab States and AOAD were appointed to organize a meeting with the Office of the Executive Secretary of the Convention to meet the Arab group.