The Arab Organization for Agricultural Development (AOAD) inaugurated on Monday, 19/11/2018, the National Consultative Meeting on "Agricultural Extension and its Role in Achieving Sustainable Agricultural Development" at AOAD Regional Office for the Arab Mashreq Region in Jordan. The participants were 25 experts, decision makers and field engineers in the field of agricultural extension from various governorates in Jordan.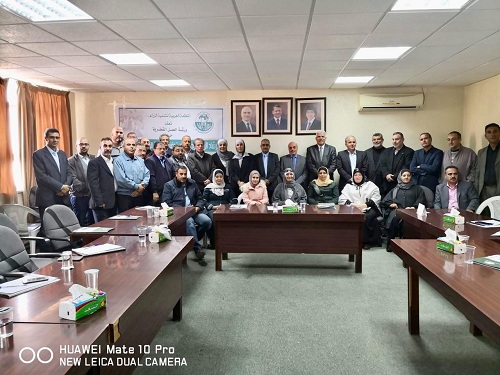 The five-day meeting aimed to build and strengthen the capacities of specialists and exchange experiences in the field of extension and mechanisms of developing and identifying the most important challenges facing the sector and benefit from the national experiences of Sudan and Egypt to develop agricultural extension work in Jordan.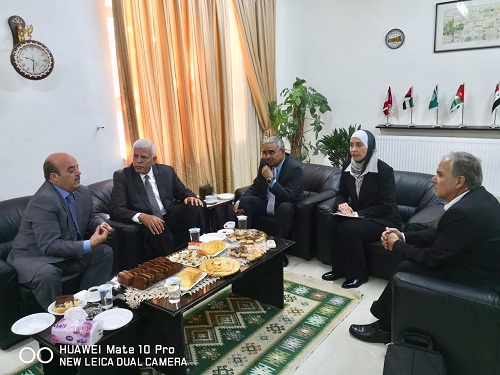 It should be noted, that since its foundation, AOAD kept on paying great attention to the agricultural extension sector in the belief that it is important to contribute to the provision and security of the Arab food security and its awareness. Several meetings, studies and seminars related to agricultural extension in the Arab world have been carried out.