The Arab Organization for Agricultural Development (AOAD) inaugurated a training course in the field of "Risk Management of Transboundary Animal Diseases" during the 18th to the 22nd of November 2018, at AOAD Regional Office for the Arab Mashreq Region, in Jordan. The participants were 15 veterinaries of epidemiology and quarantines at the General Authority for Veterinary Services. The participants were from Jordan, the United Arab Emirates, Bahrain, Saudi Arabia Iraq, Oman, Palestine and Lebanon.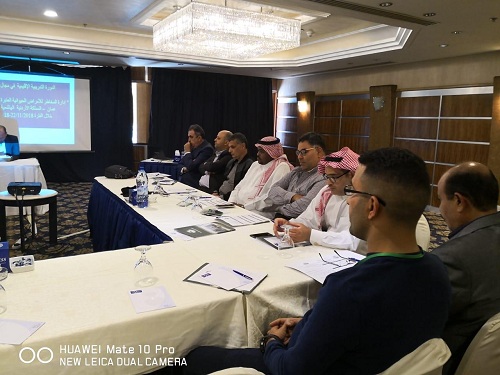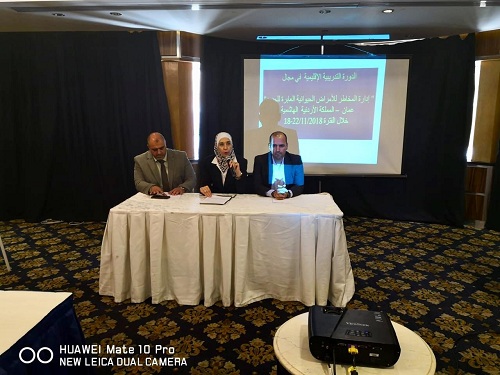 The course came within the framework of the implementation of the National Program for the Control of Transboundary Animal Diseases in the Arab Region, in addition to develop the animal disease plans.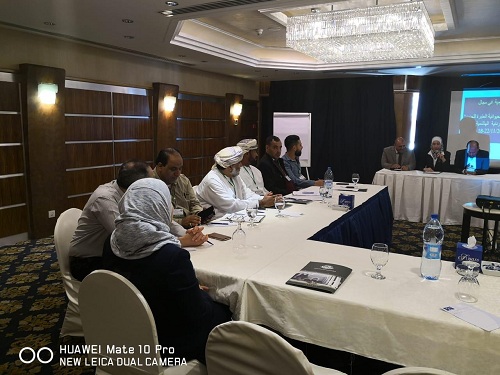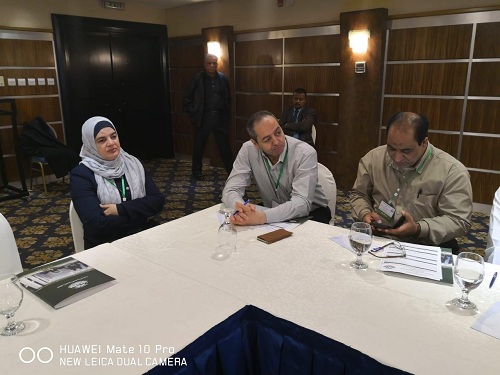 The course aimed to build and strengthen the capacities of specialists in how to identify, analyze and know the risks of transboundary diseases, identify how to manage the risks of these diseases through actions taken and contingency plans and implement biosecurity and border procedures to prevent their entry and spread (emergency plans and control plans), disaster management, preparedness, response and control policy in addition to infectious diseases.