The Arab Organization for Agricultural Development (AOAD) launched in partnership with the International Union for Conservation of Nature (IUCN) the meeting of the Arab Network for Pastoral Communities in Amman, Jordan, during 29-30 April 2019. The meeting is part of the activities of the regional program of the Healthy Ecosystems for Rangeland Development (HERD), which was launched by IUCN and being implemented in cooperation with a number of local and international institutions, including AOAD.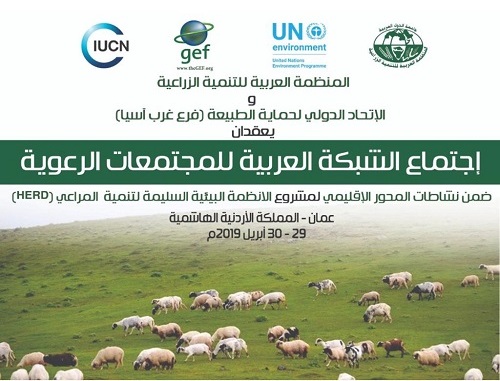 Participants were about 40 representatives, from Arab pastoral communities, experts and representatives of Arab, regional and international organizations. The participants discussed means of enhancing coordination and cooperation among members in the fields of sustainable rangeland development and launch the Arab Network for Pastoral Communities in a new its new era in partnership with AOAD .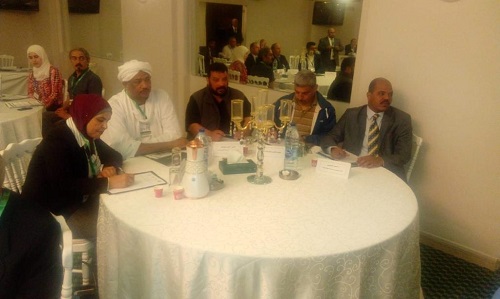 The participants welcomed the partnership with AOAD and to approve the proposal of the organizational framework and the new structure of the Arab Network for Pastoral Communities. The network will be managed through a joint technical secretariat between AOAD and IUCN. The Participants requested the AOAD to consider adopting the network by its management as the other specialized Arab networks launched by AOAD.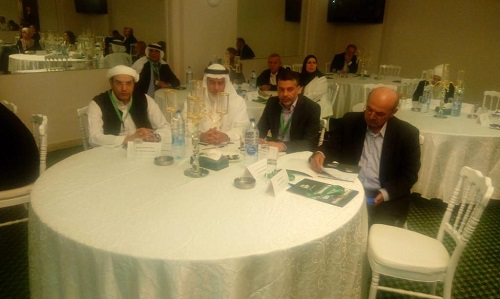 It is worth mentioning that AOAD signed a memorandum of understanding with the IUCN-West Asia Office earlier this year - to strengthen cooperation and synergy in the areas of natural resources development and environment.