A training course on negotiating capacity building and environmental diplomacy was launched on the 8th of October and will continue to the 10th of October 2018 at the headquarters of the Desert Research Center in Cairo. The training course was organized by the Arab Organization for Agricultural Development (AOAD), the United Nations Environment Program (UNEP), the United Nations Convention to Combat Desertification (UNCCD) secretariat and the Desert Research Center. The participants were the liaison officers of UNCCD.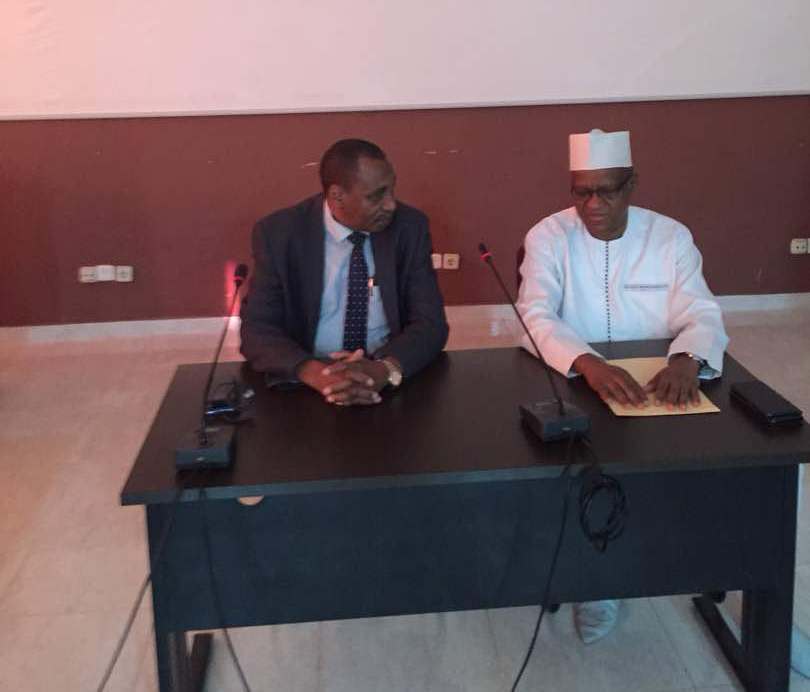 The opening ceremony attended by the Director-General of AOAD H.E Prof Ibrahim Adam El Dukheri, the Director General of the Desert Research Center Dr. Naeem Muslehi,, the United Nations Environment Program Representative Ms. Diane Kalami, and the Head of North Africa and West Asia Secretary-General of UNCCD Ms. Sabine Saqr.
H.E Prof El Dukheri emphasized that AOAD had recently assigned a number of its actions to environmental activities, in view of the close interrelationship between food security issues and those related to the protection of the environment.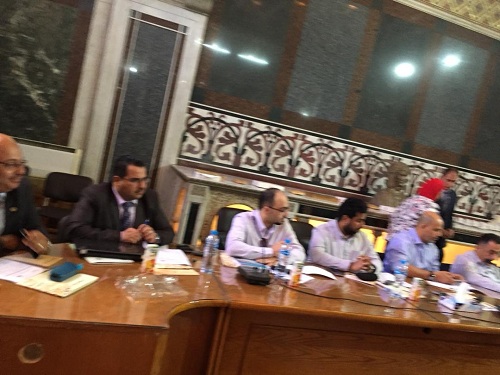 The training course included theoretical and practical presentations and simulations of negotiating sessions on topics such as multilateral environmental conventions, their nature, their aspects, their principles. Moreover, the course tackled how to prepare a skilled negotiator, how skilled negotiators should intervene, diplomacy in negotiation, as well as linguistic differences in the original negotiating text and translated text.