Under the coordination of the Arab Organization for Agricultural Development (AOAD) the Arab Group held its first coordination meeting in during the 14th Conference of the Parties to the United Nations Convention to Combat Desertification, which is held in the Indian capital New Delhi from 2-13 September 2019.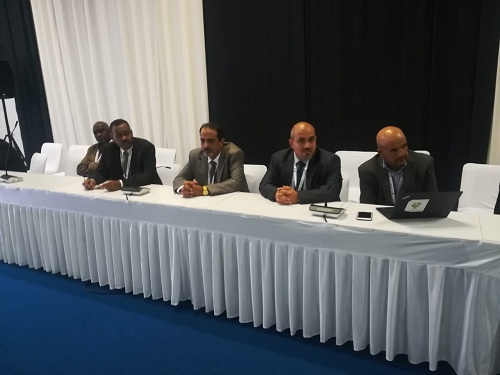 The first coordination meeting was a continuation of the efforts exerted by AOAD and the Arab Group to prepare for the conference and to implement the outputs and recommendations of the Arab Preparatory Meeting held by AOAD in Cairo during the period 19 – 21August 2019.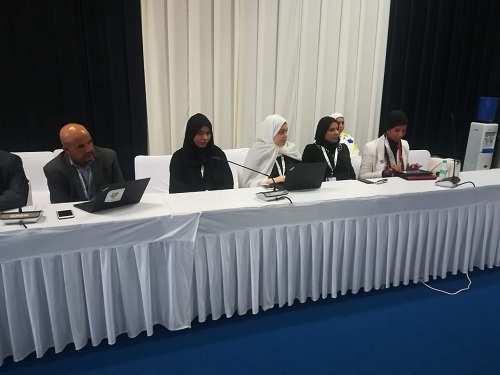 Around 30 experts and researchers from Arab countries participated in the meeting. The Arab Group was chaired by the representative of Saudi Arabia. The agenda dealt with the outputs of coordination at the level of the African and Asian groups and stressed the importance of the presence of Arab countries in the functions of vice presidents and various other committees.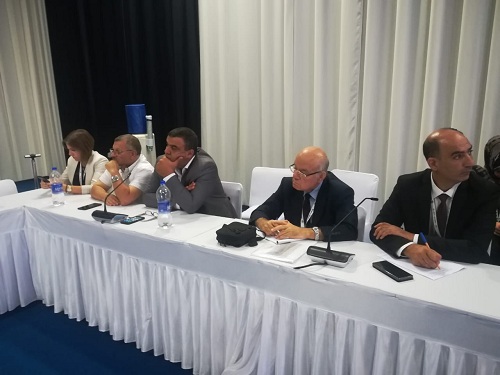 It was agreed to distribute the roles between the delegations and the Arab countries to form two working groups. The working groups were namely the Committee for the Review of the Implementation of the Convention (CRIC) and the Committee on Science and Technology (CST).
The first day of the conference was marked by clear Arab activity, especially at the opening session. The representative of the State of Palestine spoke on behalf of the Group of 77 and China, the representative of the Republic of Iraq spoke on behalf of the Asian Group, and the representative of Saudi Arabia spoke on behalf of the Arab Group.