The Arab Organization for Agricultural Development (AOAD) organized a training course in the field of "Fishing Techniques and their Impact on Fishery Products Quality", from the 16th to the 20th of December 2018 in the Red Sea State, Sudan. The participants were 21 trainees from the Ministry of Production and Economic Resources Red Sea State.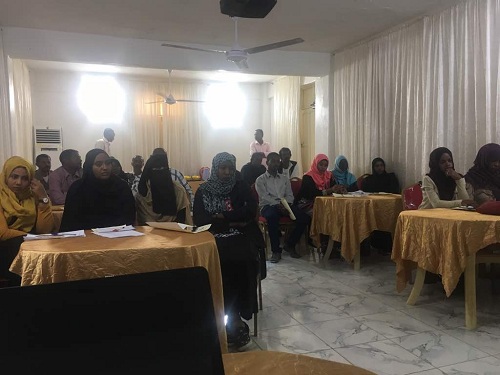 The opening ceremony was attended by the Red Sea State Minister of Production and Economic Resources H.E Dr. Ali Al-Sharif, and the Director General of the Ministry Eng. Essam Al-Din Sourkti and the Director of Marine Fisheries Eng. Said Jumaa. They expressed their appreciation to AOAD's efforts to the aquaculture sector in order to provide low-cost animal protein that contributes to food security and food safety. They added that such courses are essential and contribute to building the capabilities of Red Sea cadres in the field of marine fishing technologies.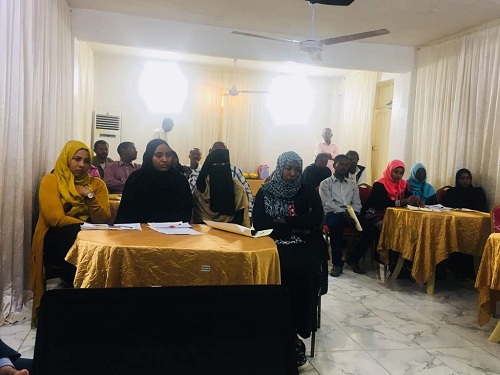 The training course aimed to introduce the concepts and definitions of fisheries, the environmental impacts of fishing equipments, By-catch, ghost hunting, and quality of catch, gill nets, triple net, and energy efficiency. The course also dealt with the sustainable development of fisheries for food security and fishing techniques and equipments installation.